Finlay Build House Designs
Dear Customer,
The decision to build your own house is one of the most important decisions of any person's life and to become acquainted with all aspects of it as latest
Building Regulations
,
Planning Application
, Loans, Site Layout, 10 Year Structural Guarantee, Options in heating, insulating etc. is becoming increasingly complex.
Employing a
contractor
, competent and experienced in all aspects of the job was never more important both from the point of view of having the work carried out in the least possible time with maximum efficiency, and ending up with the high quality of workmanship which is the well-established hallmark of
Finlay Build
throughout
Leinster
and the
Midlands
.
Our decision to compile a selection of plans in this brochure is a further development to prospective householders and we undertake, in your interest, to give you a better opportunity of selecting a house that fulfils your requirements, we can also amend any of our plans if you so wish, or build from your design.
With the greatly increased cost of
building
, the traditional haphazard approach is no longer acceptable. The accumulated expertise and professionalism that we have developed through more than thirty years of experience, our observance of the latest and best
building
practices, are at your disposal when you engage us.
We hope you find the plans enclosed of interest and having selected a plan that you feel suits your requirements, we will be more than glad to undertake the preparation and completion of the task involved in providing you with a package deal which includes the design, planning and
construction
of your new home.
We wish you luck in your undertaking and look forward to being of service to you.
Yours sincerely,
Joe Finlay,
Director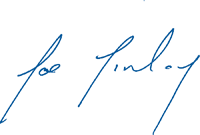 ---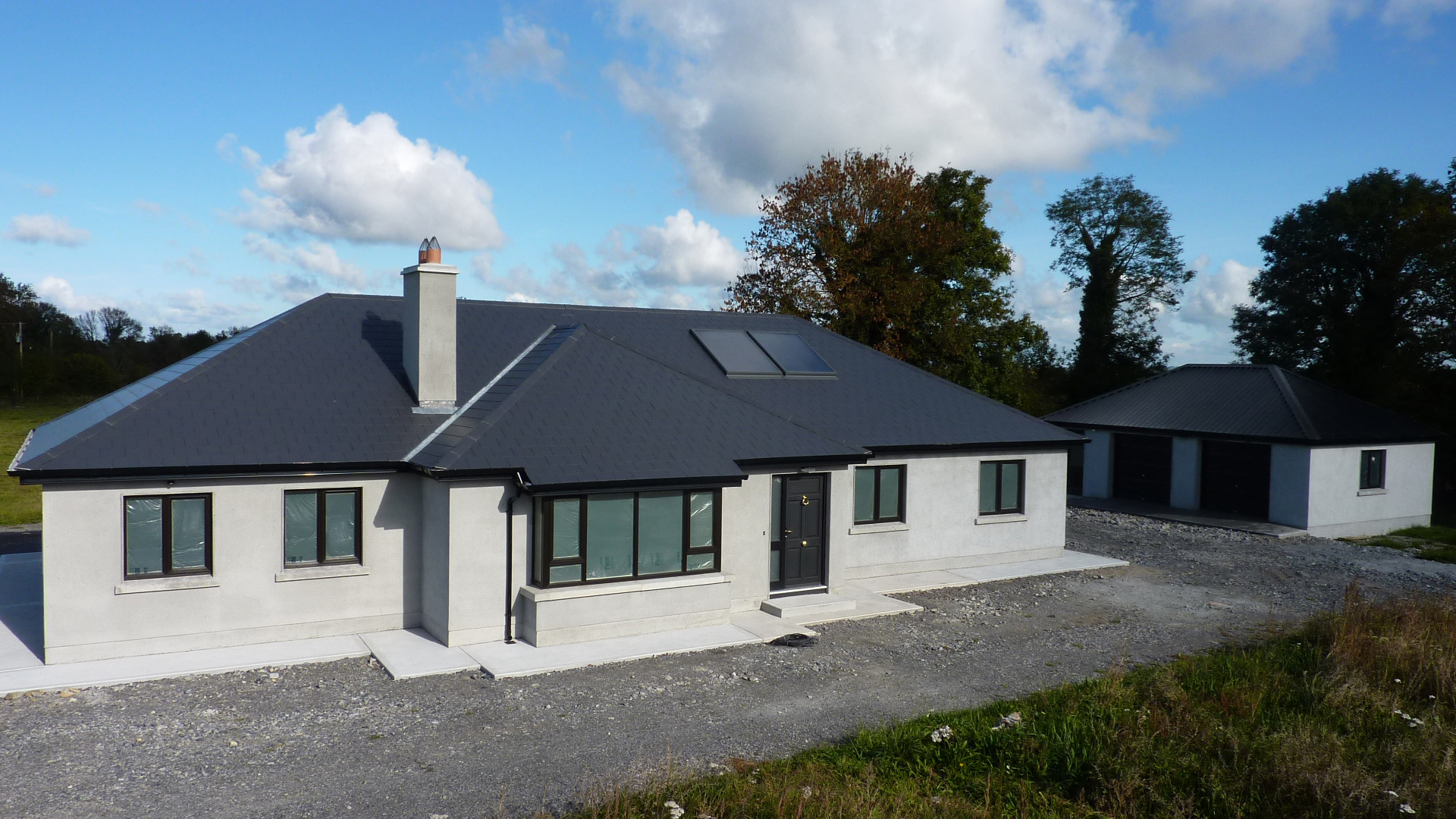 Bungalow Designs
Our bungalow houses at Finlay Build are stylish and attractive and provide very spacious accommodation with a comfortable lifestyle in mind. All our bungalows are well proportioned with spacious living/daytime areas internally.
---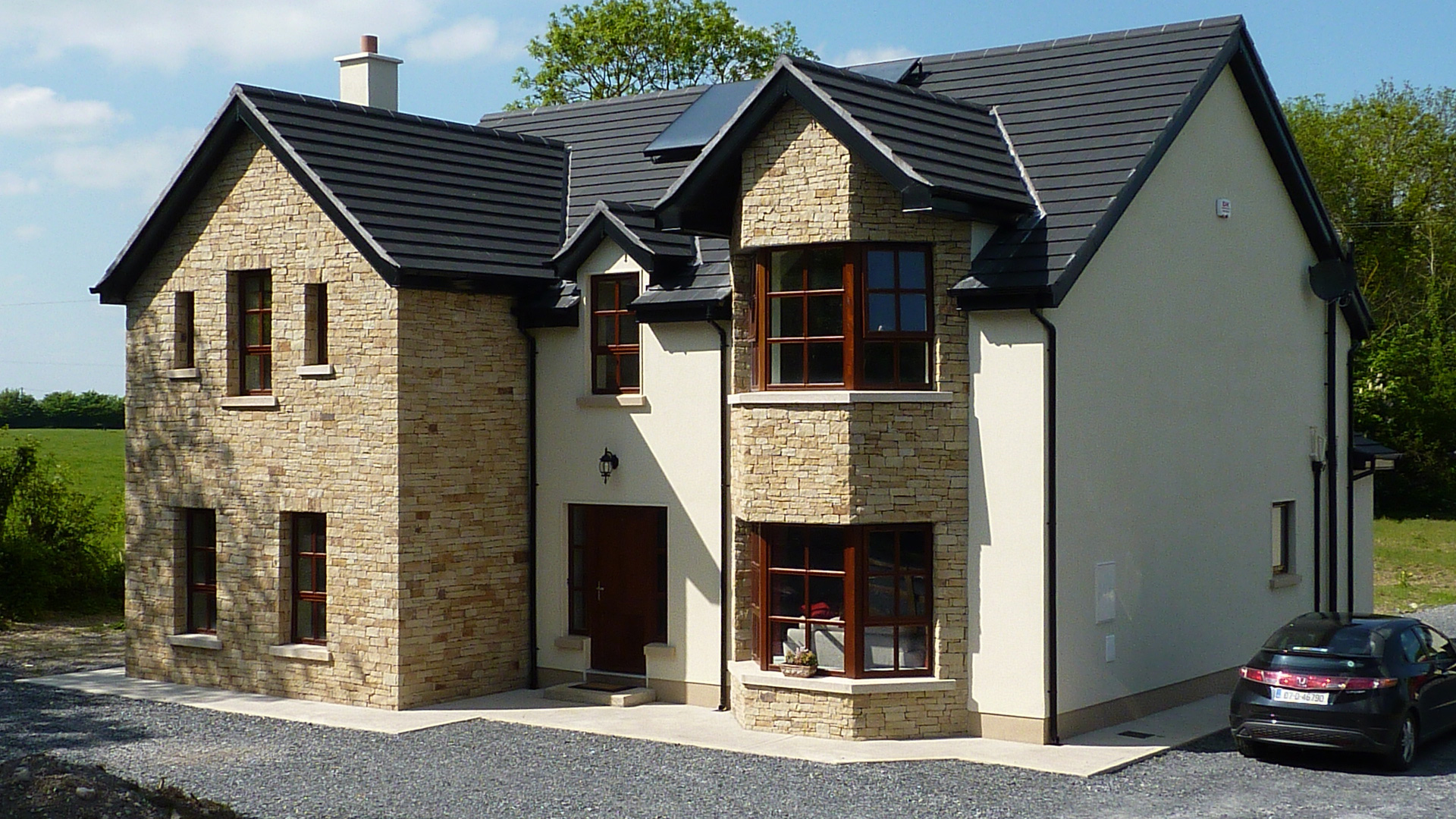 One and A Half Storey Designs
These house types are new and are an exciting method of building houses which are both sympathetic to the rural environment and reminiscent of our heritage. These houses draw on our heritage by the use of narrow plan widths and different proportions to break up the mass and bulking of the elevations.
---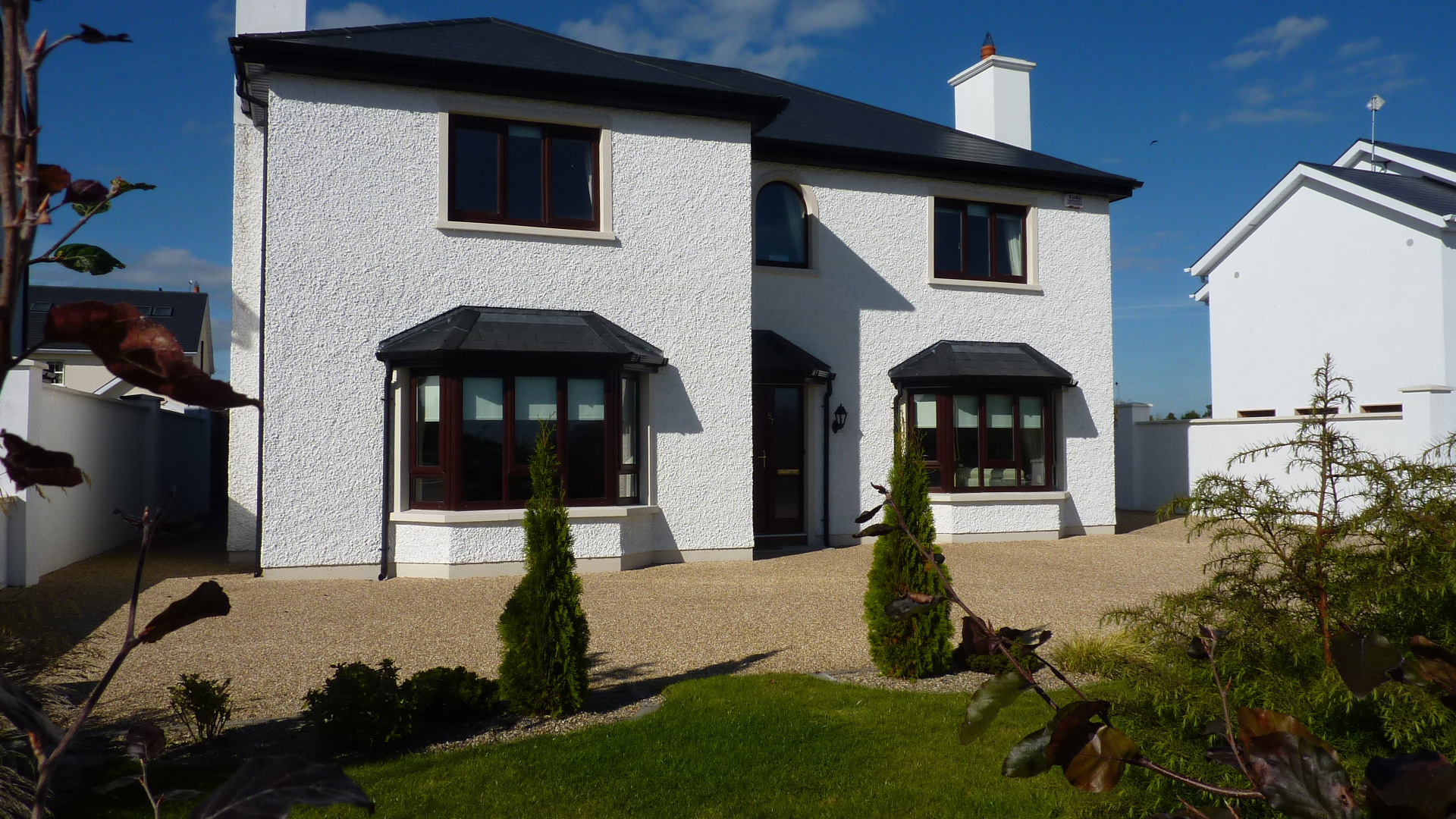 Two Storey Designs
The Two Storey House has always been a feature of our architectural heritage and looks equally at home situated in either the countryside or in the town environment. To this end, we at Finlay Build have designed our 2 Storey houses with this in mind.
---
Dormer Bungalows
At Finlay Build we believe in unique and technically advanced house designs that are economical and functional to our end user, the customer. This is where our selection of Dormer Bungalows fits into our brochure range
---
---