Finlay Build External Insulation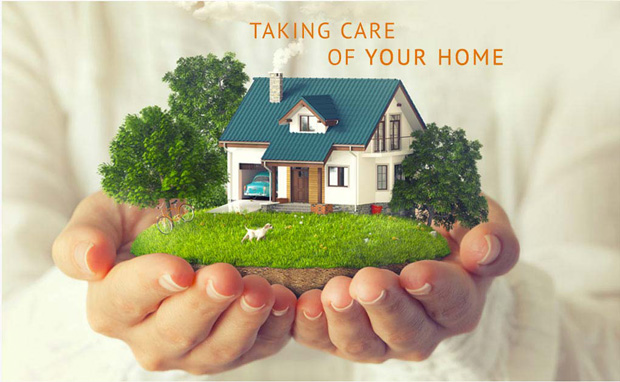 External Wall Insulation is the simplest and easiest way of thermally upgrading homes and buildings without massive disruption as all works can be carried out whilst the occupants are living in their properties.

It transforms the exterior of your home, making your property look completely refreshed and dramatically changing the exterior appearance of your home.

Done properly, it essentially means wrapping your house in an insulating quilt.

Please feel free to contact us for a free quotation on or or by email at info@finlaybuild.ie for any questions you may have regarding our External Wall Insulation system and SEAI grants.


---
Finlay Build External Insulation
---
External Insulation Benefits
Up to €6,000 SEAl grant for external wall insulation.

Lowers heating costs up to 40%.

Improve the visual appearance of your property.

Stabilisation of interior environment.

Increase the thermal performance of your home without reducing the floor area.

Helps prevent mould and fungus growth.

Wall will act as thermal store (thermal mass).

More thermally efficient than any other wall systems.

Minimum U-Value to be achieved is 0.27W/m2K.

Improved aesthetic finish.

Add real financial value to your property.

10 Year Product Guarantee.

Your property is weatherproof and low maintenance.

Provides additional soundproofing.

There's no loss of room space.

No internal redecoration.
---
Better Energy Home Grants & The Home Renovation Incentive Scheme
Grants are available up to €4,500 towards the costs of installing External Wall Insulation to your home with Finlay Build through the Better Energy Home Scheme. The grant applies to houses built prior to 2006. More Information
are also registered contractors with the Home Renovation Incentive Scheme (HRI) so you avail of even further savings. If you are applying for the SEAI grant, you may also be entitled to apply for the Home Renovation Scheme.
For Example: If you have a semi-detached house and are having your home externally insulated at an approximate cost of €14,000. The total deductible is a factor of 3 times the grant monies received, in this case €3,400 which equates to €10,200.
Therefore the qualifying expenditure for income tax relief is €3,800 (€14,000-€10,200) = €3,800 x 13.5% which equates to €513. Total tax credit due is €513 plus your SEAI grant of €3,400, total savings is €3,913. More Information
---
Process of External Insulation
External Wall Insulation (EWI) is the best solution for achieving a warmer environment for the majority of homes. It is a specialised process, installed by specialist contractors. A procedure, determined by the manufacturer must be strictly adhered to in order to achieve maximum performance of the system and also to validate any warranty. Any External Wall Insulation system installed without the correct, approved components is at serious risk of failure and can be subject to very expensive repairs.

The external wall systems involves both adhesive and mechanically fixing a minimum of 100mm thick platinum EPS insulation to the external wall to achieve a U-value of 0.27 W /m2k. A 4mm base coat incorporating a fibre glass mesh for extra reinforcement is applied, finished with 1.5mm of silicate-silicone render with your chosen colour finish.


---
Ceresit Ceretherm supplied by Kilsaran
Our chosen External Wall Insulation system is Ceresit Ceretherm supplied by Kilsaran, the trusted brand when it comes to building materials. It is certified and approved by National Standards Authority of Ireland (NSAI). The system complies with all current Irish Building Regulations and comes with a 10 year product guarantee.
High quality thermal insulation offers numerous benefits that make your life comfortable and more cost effective. Ceresit Ceretherm ETICS – External Thermal Insulation Composite System excels in all these which lets you fully enjoy your house and make significant savings in your budget. ETICS can be applied on large objects and single family houses, both on new buildings and on those subject to thermal renovation, so it is never too late to improve your place!
Choose a brochure for more information.